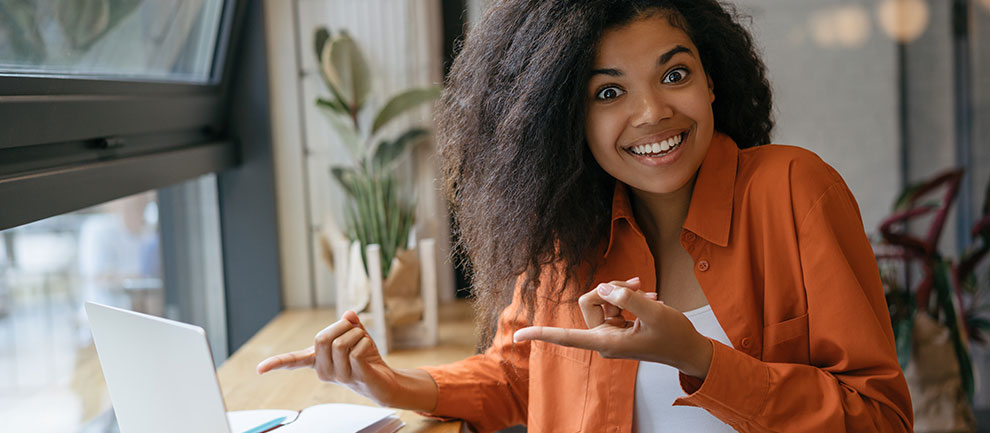 Receive 2% Cash Back credit every time you buy online from Lloyd's of Indiana, good towards your next purchase
You read that right! Shop on lloydsofindiana.com and earn cash back credit that gets applied to your next online purchase.
Reward Points are a hassle. How many do I need for my next reward? Do I have enough to convert to a coupon? What's the exchange rate from points to dollars?
Enough screwing around! At lloydsofindiana.com, you will see exactly how many dollars and cents you earned, right on your invoice. That amount will automatically get credited toward your next purchase.
What do I have to do?
There is one condition... you need to create an account so we can keep track of your cash back credit and recognize you when you shop again. That's it!
If you don't have an account on lloydsofindiana.com, just click the Register button at the top of the screen.
Fill in your information to create an account.
You can also create an account during the checkout process.
Be sure to login every time you shop lloydsofindiana.com to receive your credit.
How it works
Every online purchase on lloydsofindiana.com earns 2% cash back credit to use toward your next online purchase.
You must be logged in to receive and use your credits.
Your cash back will automatically be applied in your shopping cart the next time you buy from us.
To see your current cash back total, login and go to your Account page, then click on Transactions.
The Fine Print
Cash Back credits are only earned with online purchases at lloydsofindiana.com, and can only be applied to future online purchases at lloydsofindiana.com. Customer must sign up for an account in order to track and apply cash back credit. Cash back credit will only be applied for logged in users. If you checkout as a guest, no credit will be earned or applied. Cash Back credits have no real monetary value except in relation to discounting online purchases at lloydsofindiana.com. The cash back percentage may change at any time. If the cash back percentage changes, your previously earned credit will not be affected.